​

lighting
light to live. light to build. light to dream.
ikonhouse holds the esteemed position of being the sole authorized distributor of Viabizzuno, a renowned lighting brand, in the United Arab Emirates.

We take great pride in offering an extensive assortment of products that showcase a wide variety of styles and functionalities. This enables us to serve as the ultimate destination for Viabizzuno in this region. We are thrilled to have the opportunity to bring this esteemed brand to our customers and provide them with a comprehensive selection of lighting solutions.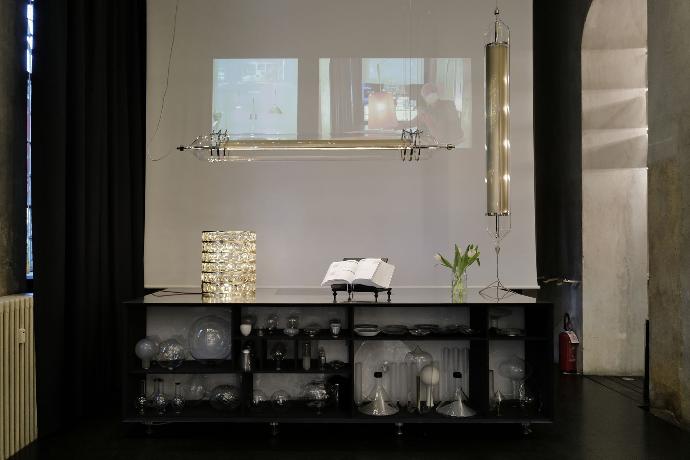 exclusive

distribution
ikonhouse boasts the prestigious distinction of being the exclusive distributor of Viabizzuno, a highly regarded lighting brand, in the United Arab Emirates. This exclusivity highlights the trust and confidence Viabizzuno has in ikonhouse's expertise, reputation, and ability to effectively represent their brand in the region.

ikonhouse light lab
We are thrilled to announce the grand opening of our spectacular Light Lab at ikonhouse!

Our Light Lab is thoughtfully designed to ignite your imagination and provide an inspiring environment where you can explore and discover the finest lighting solutions from Viabizzuno's extensive range.

We invite you to schedule an appointment and immerse yourself in the enchanting atmosphere of our Light Lab. Our knowledgeable and friendly team will be delighted to guide you through the mesmerizing displays, helping you find the perfect lighting solutions to fulfill your unique vision and requirements.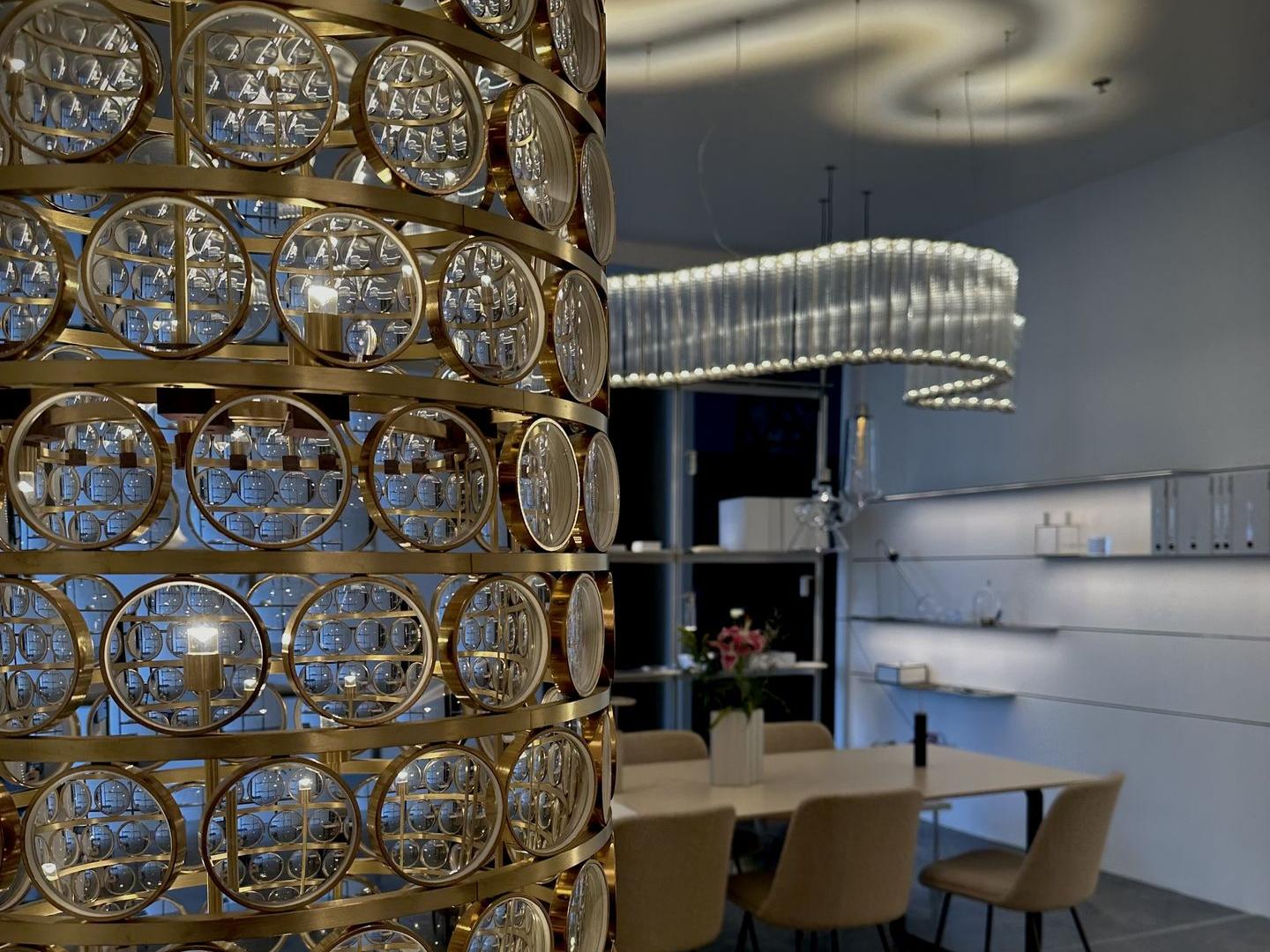 types of lighting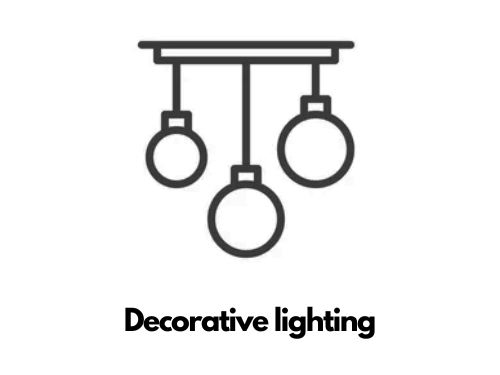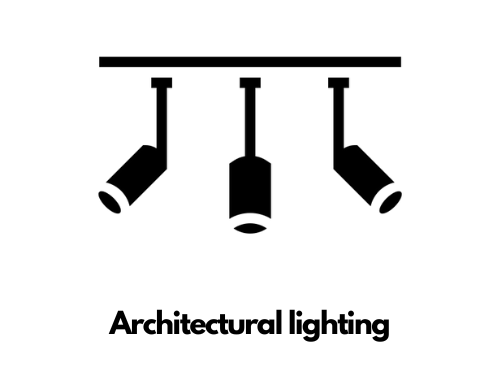 explore the extensive range of products
immerse into the world of Viabizzuno product collection and get inspired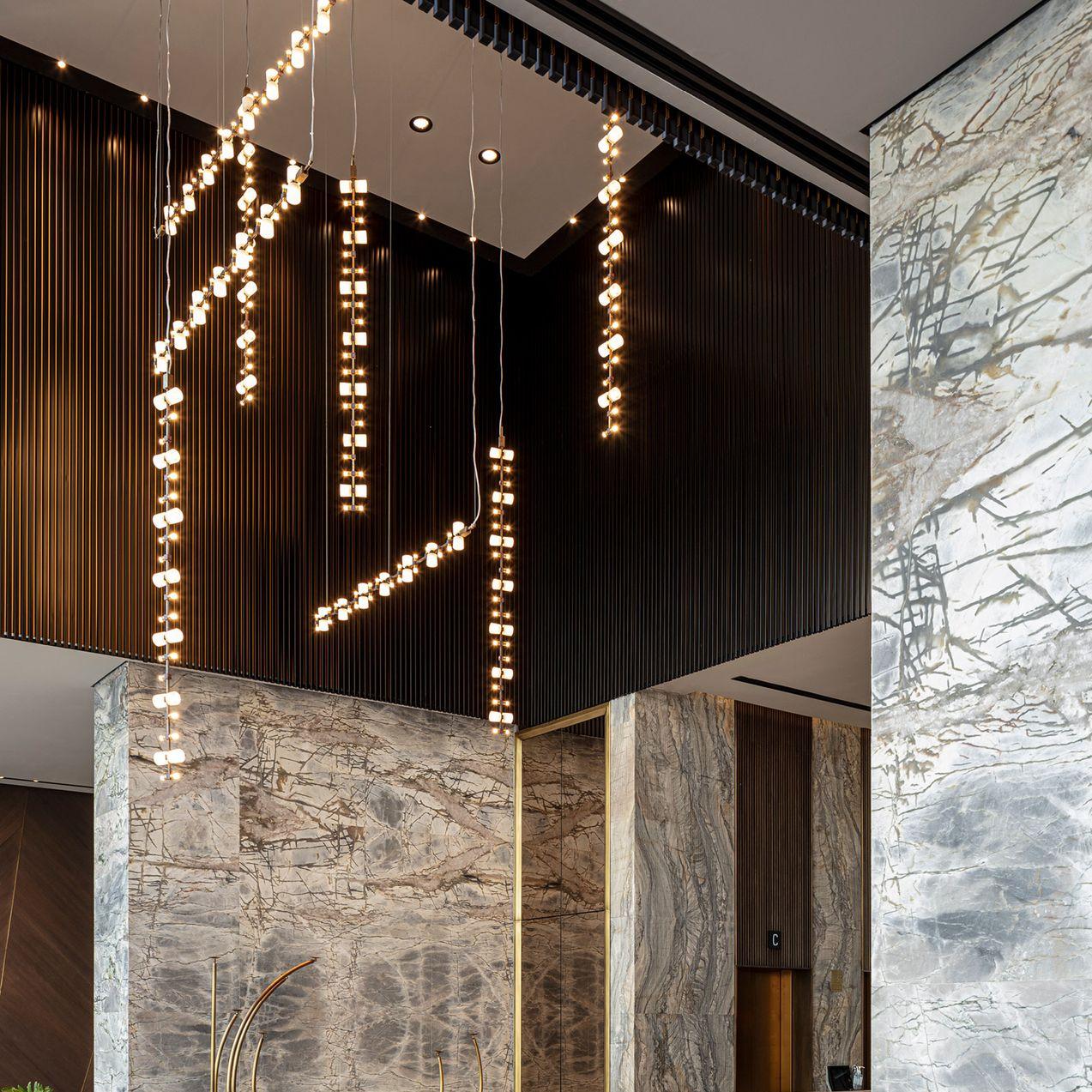 Decorative
Viabizzuno's decorative collection is a dynamic and enchanting assortment that exudes a sense of irreverence, irony, and playfulness.

It consists of an exquisite array of lamps and lighting fixtures, each telling a whimsical tale with its own distinct personality. Like characters in a fairy tale, these designs are curious, peculiar, and possess a touch of magic. They add a unique touch to any space, offering the perfect vantage point to admire from afar.

EXPLORE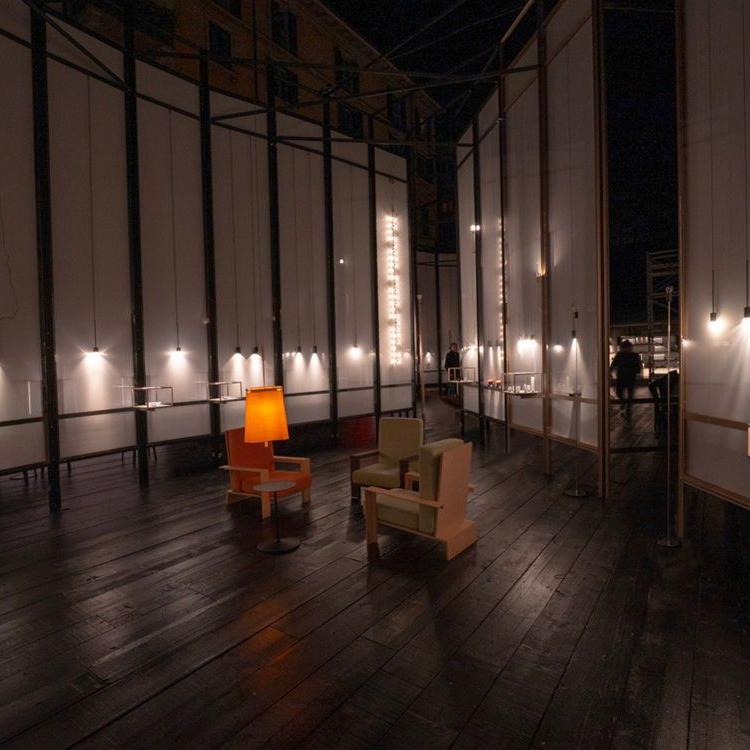 Architectural
Viabizzuno's architectural collection embodies a harmonious balance and meticulous precision. Unlike mere fashion statements, this collection is purposefully crafted to address design-related needs.

It caters to the discerning tastes of designers while remaining accessible to anyone seeking exceptional lighting solutions. With Viabizzuno's architectural collection, form and function seamlessly merge to create an unparalleled visual experience that transcends conventional boundaries.

EXPLORE
explore
explore the wide collection to match your needs
consultation
our team of experts will help you with your design needs
get delivered
the order will be delivered to your doorsteps
Viabizzuno possesses a remarkable domain where their philosophy of embracing the essence of love is flawlessly embodied in their approach towards the way of being, thinking, and crafting light. At the core of their belief system lies the notion that designing is an extension of the verb "to love."

Explore a selection of captivating projects by Viabizzuno showcased below, and allow them to ignite your imagination!