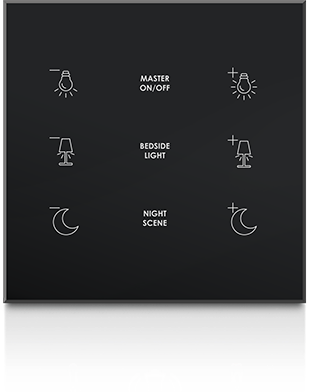 Lighting control systems offer the ability to personalize and automate the illumination in your residence or workplace, delivering convenience, energy efficiency, and enhanced atmosphere.
By utilizing features like occupancy sensors, dimmers, and timers, you can effortlessly tailor your lighting to suit your individual requirements and preferences, all while reducing energy usage and expenses.
Moreover, these systems can seamlessly integrate with other smart home technologies, providing advanced control and improved efficiency.
Our climate control systems and thermostats play a crucial role in creating a comfortable and energy-efficient living environment. With our solutions, you can effortlessly manage the temperature and humidity of your home, regardless of the outdoor conditions. Our programmable thermostats offer the flexibility to set different temperature preferences for various times of the day, ensuring optimal comfort and efficiency.

By integrating our climate control systems with your home automation setup, you gain remote control over your HVAC system and the ability to monitor energy usage. This integration enables you to save money on utility bills while enjoying the convenience of scheduling, presence detection, and energy-saving features.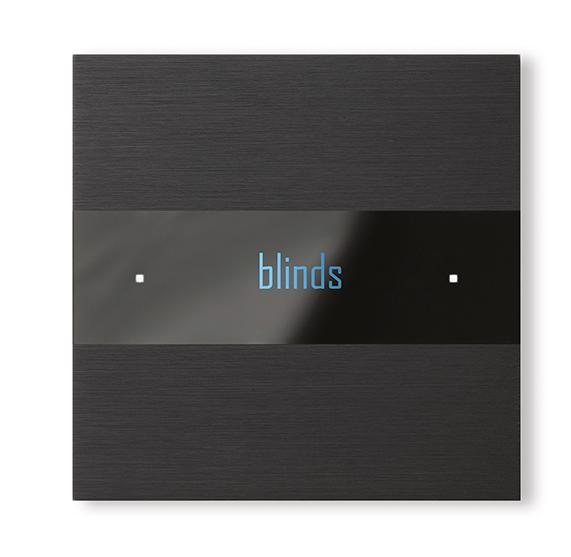 Automating curtains and blinds allows easy control over natural light and privacy. With a button or smart device, you can adjust their position and movement. This adds convenience and enhances energy efficiency by regulating sunlight. It also improves security by creating the illusion of occupancy.

Consider blackout curtains, sheers, or shades as options for your window treatment.
Security and access control are essential in today's interconnected world, ensuring the protection of physical spaces and digital assets. Robust security measures, including access control systems and surveillance cameras, restrict unauthorized entry and monitor activities in real-time. These systems play a vital role in safeguarding residential and commercial properties, preventing theft, vandalism, and cyberattacks.

Implementing comprehensive security measures offers peace of mind, reduces risks, and enhances safety. From smart locks to multi-factor authentication, advanced technologies fortify defenses, providing convenience and safeguarding valuable assets. Embracing the importance of security and access control is a proactive step towards a secure future in both the physical and digital realms.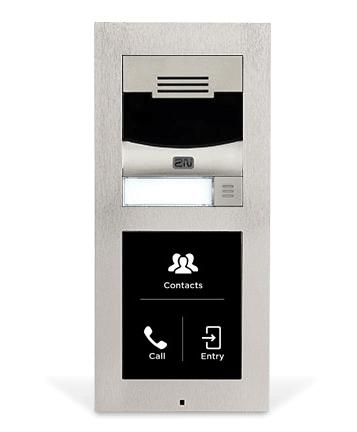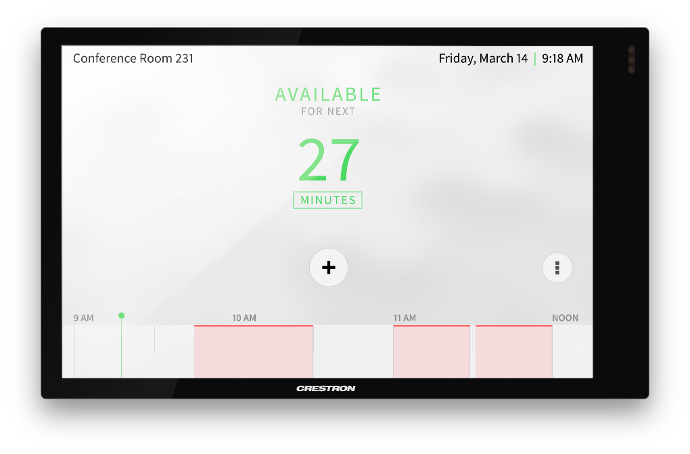 In the modern hybrid workplace, where individuals have varying schedules, it is crucial to incorporate room scheduling into your workplace design to ensure efficient and productive work.

By integrating illuminated indicators and wayfinding systems, both your teams and guests can easily locate rooms. Scheduling panels placed outside rooms and in-room signage display the availability and schedule, facilitating seamless room bookings and utilization.

Home automation scene control revolutionizes the way we interact with our smart homes. With scene control, you can effortlessly set the perfect ambiance and customize the functionality of multiple devices with a single command or button press. Imagine a "Movie Night" scene that dims the lights, closes the curtains, adjusts the temperature, and activates your home theater system with just a tap on your smartphone or a voice command.

Alternatively, a "Good Morning" scene can gradually brighten the lights, raise the blinds, start brewing your morning coffee, and play your favorite music to wake you up gently. With a few taps or voice commands, you can transform your living space into the perfect setting for any occasion.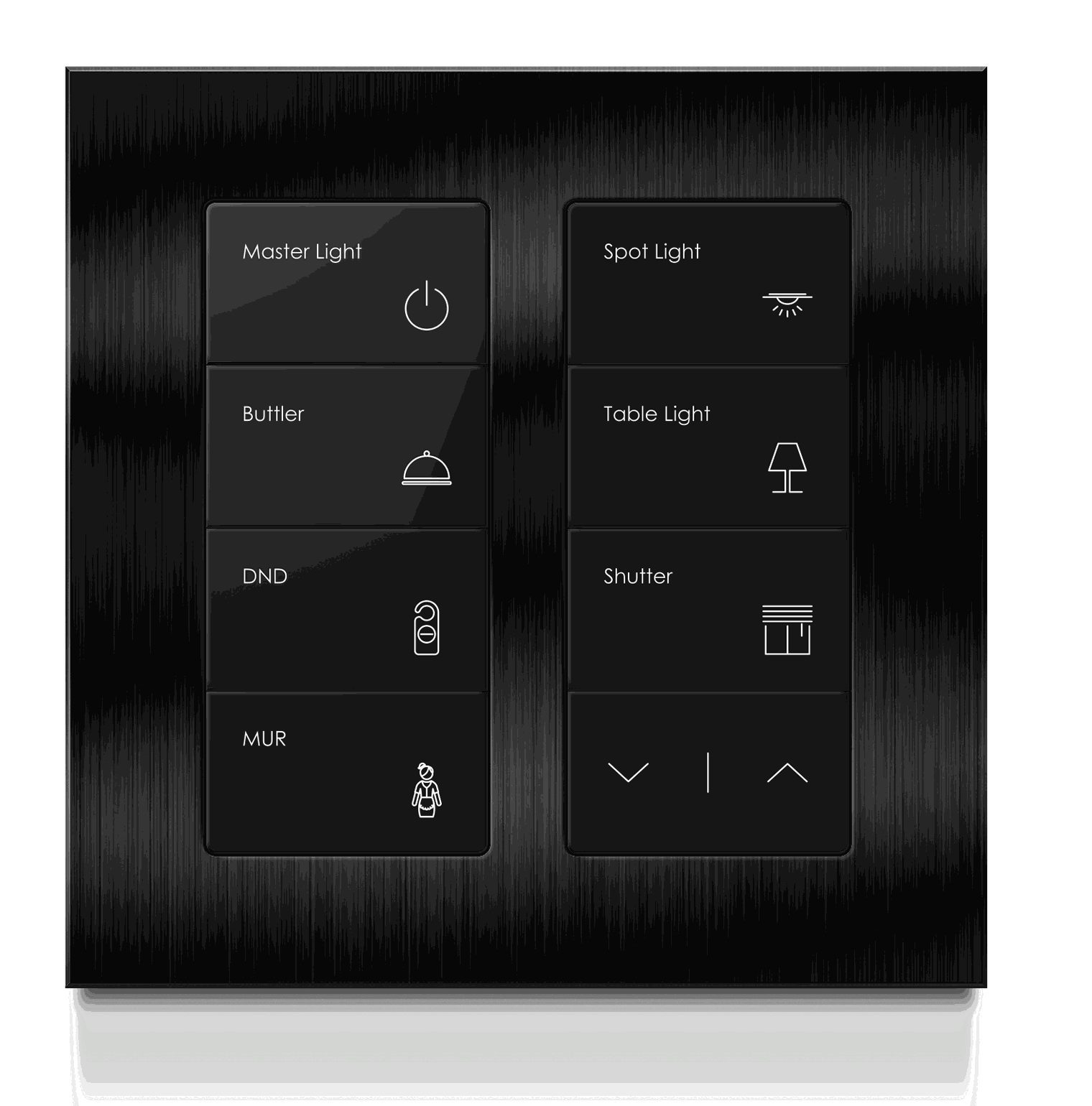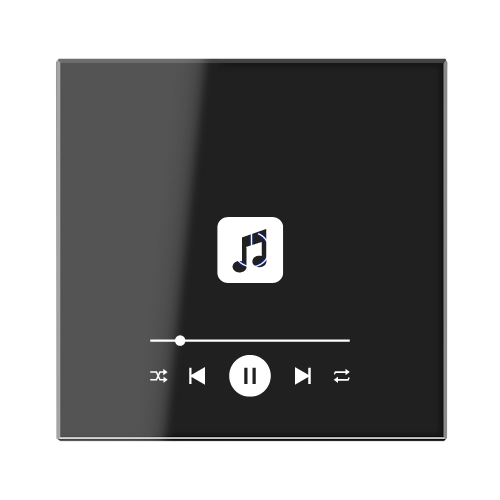 Automation media control is a game-changer when it comes to managing your entertainment experience. With the integration of smart home technology, you can effortlessly control and manage your media devices with a touch of a button or a simple voice command.

With automation media control, you have the power to seamlessly navigate through your media content, adjust volume levels, and even schedule specific media activities. It brings convenience, personalization, and enhanced entertainment experiences right to your fingertips, making it easier than ever to enjoy your favorite movies, music, and more.



Wi-Fi and networking offer a seamless and efficient way to manage and optimize your home network. With automation, you can simplify tasks such as setting up and configuring Wi-Fi routers, extending network coverage, and managing connected devices. Automated network monitoring enables real-time identification of potential issues, ensuring a stable and reliable connection. You can schedule network maintenance tasks, such as firmware updates, during non-peak hours to minimize disruptions.

Additionally, automation allows for the creation of personalized network profiles, granting specific access and bandwidth prioritization to different devices or users. With automation Wi-Fi and networking, you can enjoy a fast, secure, and well-managed network environment, supporting smooth connectivity for all your smart devices and ensuring a seamless online experience throughout your home.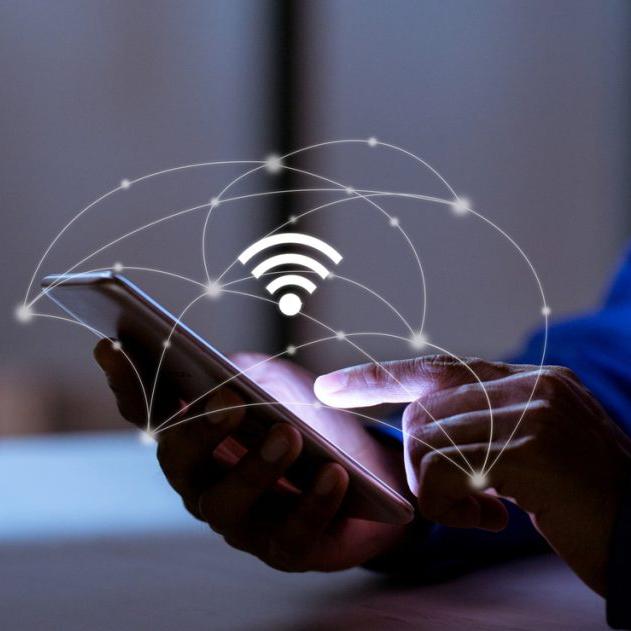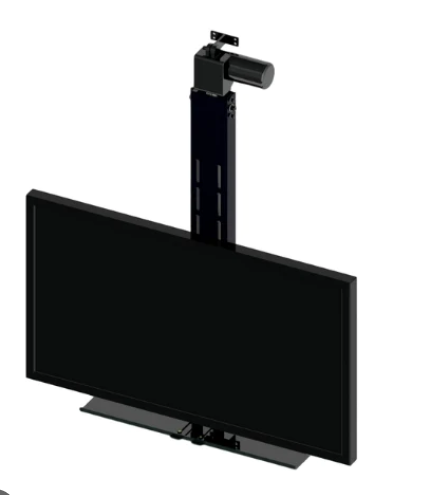 Our expertise lies in innovative mechanisms that seamlessly hide and reveal displays in various environments such as smart homes, commercial spaces, and marine applications. Our product range is distinct and has been carefully designed to combine functionality, high-quality engineering, and visual appeal.

We offer a comprehensive selection of lift mechanisms, wall mounts, projector mounts and drops, moving panel mechanisms, ceiling mounts and drops, as well as floor/table mounts. These solutions are seamlessly integrated into audiovisual (AV) installations, providing reliable and aesthetically pleasing solutions for our customers.